Situated in the world well-known home appliance base of Cixi City, Zhejiang Aidewo Electronics Technology Co., Ltd. covers an area of more than 100 thousand square meters, It have been engaged in the home appliance more years .we enjoy location advantages and extremely convenient transportation acceses.
Zhejiang Aidewo Electronics Technology Co., Ltd. is a leading high-tech enterprise specialized in designing, producing, maintenance, and sales of Coffee Dispenser, Wine Dispenser and Post-mix Dispenser. Coke machine . we are the first factory to development and manufacture wine dispenser project in China .With the high concern about the safety an quality . Firmly hold the theory of love and health, Aidewo continues providing high-tech products to improve customer's living quality. We own series brands of Aidewo, Heart & Heart, Loveso, Dimension Start etc. In the past years, we have been cooperating with science researching organizations domestic and abroad. As a result, we had developed Wine Dispenser, Coffee Dispenser series branded Aidewo, which had been popular world-wide. We had gained high prestige from our loyal customers thru world-class quality, service and user experience.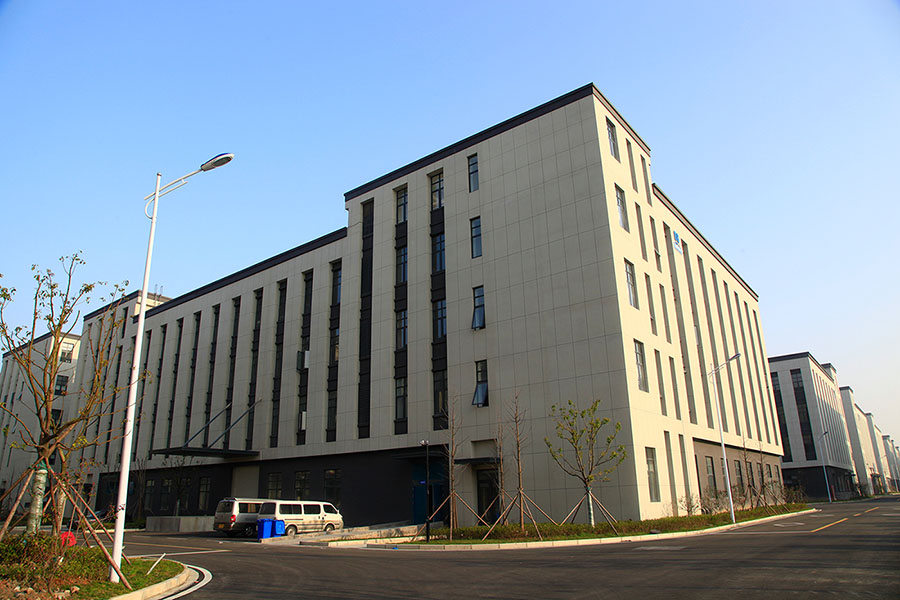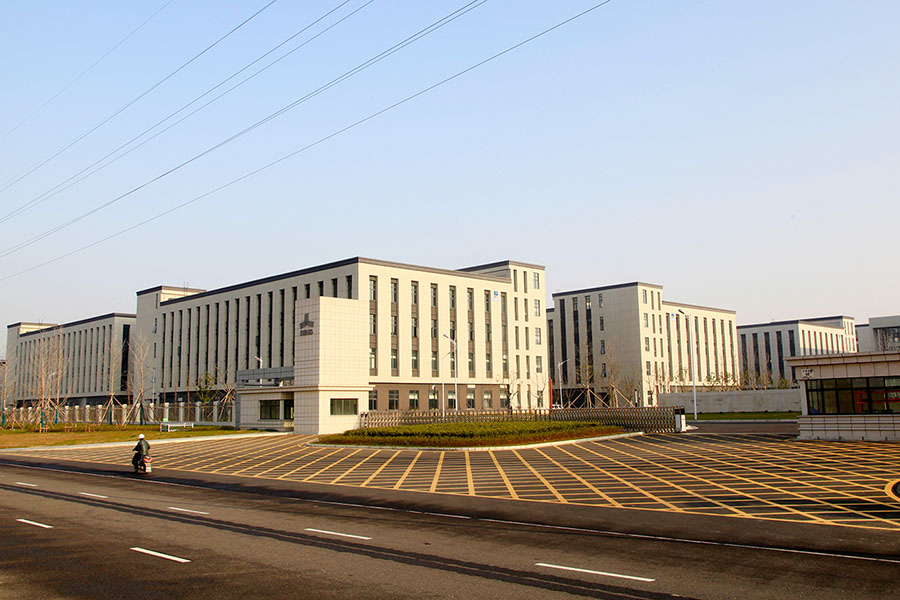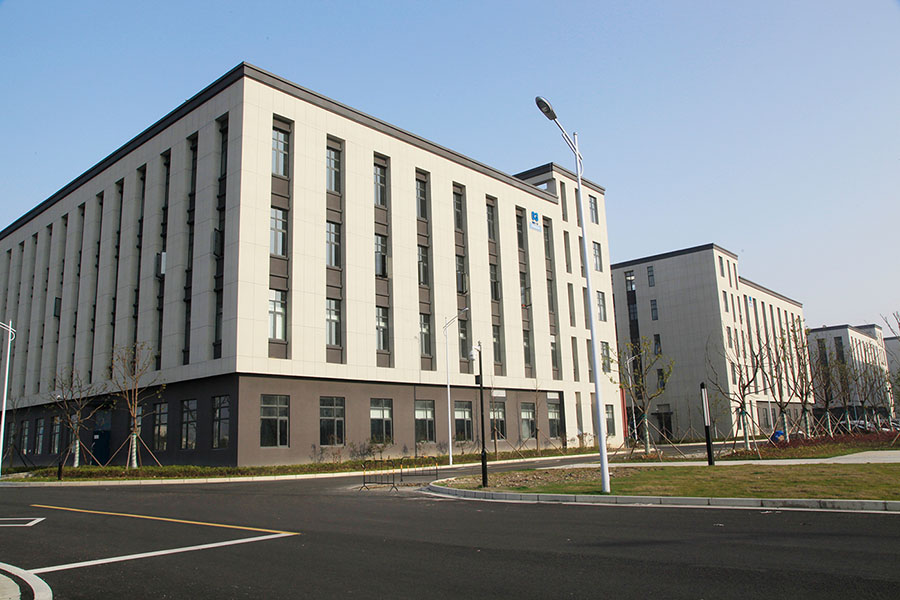 AIDEWO wine dispenser is the key product focusing on international market. The development had been started since 1990's and leading by the national engineering team. The current annual sales reaches 300,000 units per year, which wide spread at over 20 countries and regions which include Europe, USA, Japan, Korea,Australia .France, Mid east ,and all over the world.
We firmly abide by the ISO9001 standard for quality control. We utilize advanced test instruments and inspection measures to ensure the products consistent and reliable. Acquired several patented technologies enable us the know-how of producing safe, intelligent, user-friendly equipment which had been UL、GS、VDE、CCC、SAA、SASO、ETL、EMC certified. With the goal" We delicate and concentrate , you rest of mind", we are try our best to make your satisfied .